EHSAAS – Centre for Comprehensive Psychiatric Care
Dr Manish Sarkar is a prudent Psychiatrist having in-depth knowledge in the field. He is an elite alumnus of the Apex Institute of Psychiatry in India, NIMHANS (Bangalore). He is highly competent to handle a broad range of psychiatric disorders with considerable ease. Because of his hard work, dedication, discipline and pleasant personality, he is well respected not just among other psychiatrists but patients as well. His positive approach towards giving his best to every health issue keeps him motivated.
12 years of immense concentration and commitment has earned him the tag of "Being the best". Besides proving his mettle in psychiatry, Dr. Manish Sarkar is also a well-crafted speaker. He chooses his words carefully. He believes that his experience in psychiatry can become a founding stone for other medical professionals to succeed. He conducts seminars to discuss mental health issues particularly for doctors, paramedical staffs & psychology students.
Dr Manish Sarkar Expert in Psychiatrist Treatment
In addition, he organizes different Psychiatric CMEs, Academic workshops, Clinical camps, Talk shows etc in and around Delhi. Dr Manish Sarkar's expertise includes administering R-TMS, pharmacological management of all types of psychiatric disorders such as substance dependence disorders, adult psychiatric disorders, Child & Geriatric psychiatric disorders etc. He has helped many thousands of indigenous and tribal people. Presently Dr Manish Sarkar is serving patients at "EHSAAS-Centre for comprehensive Psychiatric Care", "Batra Hospital & Medical Research Center" & "Indian spinal injuries centre, Vasant Kunj"
MBBS, DPM (NIMHANS), FIPS, FADP
Psychiatrist , Neuropsychiatrist , Addiction Psychiatrist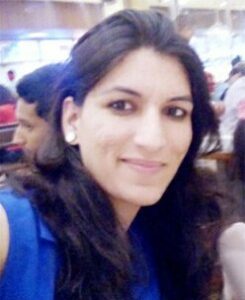 Rashi singh is a clinical psychologist, she has an experience of 5 years. She is specialized in clinical psychology, anxiety disorder, adolecent behavioural issues.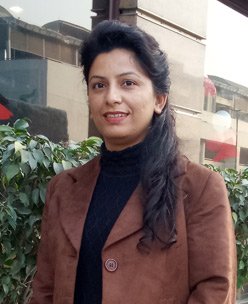 M.Phil - Clinical Psychology
Consulting clinical psychologist trained in providing special psychological assessment and treatment for clients with a wide range of mental health issues.